TARPORLEY PARISH CHURCH
St Helen's Church, in the centre of the village, serves the community of Tarporley.
The church is open for regular Sunday worship, and during the week, offering a place of peace and prayer.
Our Vision
We commit ourselves to worship God, and to serve Him in our community and the wider world; to grow in faith, as followers of Jesus Christ; and to reach out to share the Good News with others.
We aim to be a church which welcomes all, with services for all ages.
One Parish, Three Churches
The parish includes the churches of St Thomas', in the village of Eaton; and St John and The Holy Cross, in Cotebrook and Utkinton.
TARPFEST Tarpfest/Tarporley Remembers 22nd -24th June 2018
In remembrance of the brave soldiers from Tarporley in the Great War 1914 – 1918 there will be a commemorative festival in the village from Friday 22nd June to Sunday 24th June. The silent soldiers will once again be in St Helen's Church and on Friday 22nd June at 3pm there will be the official opening of the Memorial Walk in the woodland beside the Rectory Drive.
Also on Sunday 24th June at 2.30pm in St Helen's Church:-
Tarporley Remembers (a short Play)
On Sunday at 2.30pm in St Helens Church as a part of the TarpFest festival there will be a short play with actors from Tarporley Amateur Dramatic Society in character as Canon Hughes, his wife Jessie Hughes and some soldiers and nurses from WW1 telling stories and reading letters relating to what it was like in Tarporley and on the front during these war years.
All are welcome to attend these events—there is no charge
Services
For details of our regular services and activities please click on the calendar or on the page for each church.
Schools
The Parish includes two Church of England (Controlled) Schools: Tarporley and Utkinton.
Enquiries
We welcome enquiries of any kind, including baptisms, weddings, or archives.
Our Rector is Georgina Watmore; who started her ministry in the three churches in May 2015.
Further updates to the website will be made soon but, in the meantime, please send enquiries to:-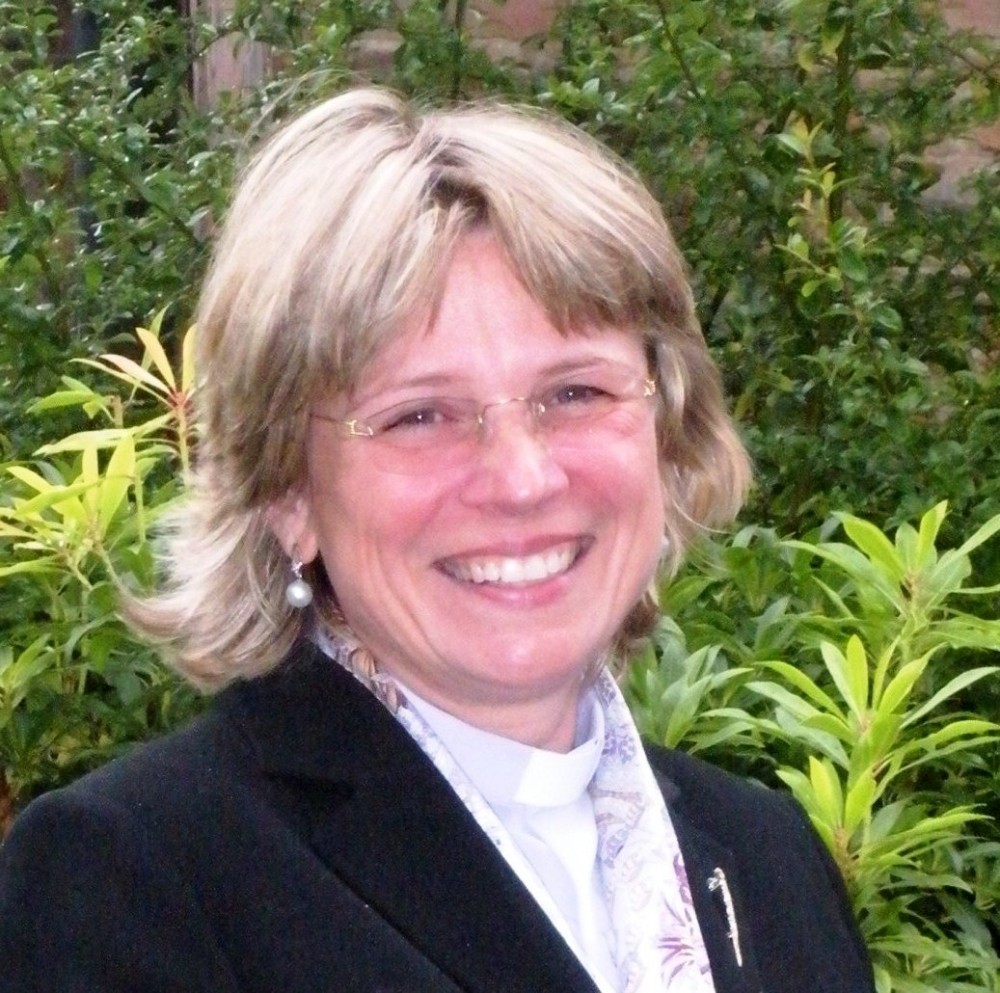 Rev'd Georgina Watmore
The Rectory
High St
Tarporley
CW6 0AG
01829 732491
Or e-mail to: admin@tarporleyparish.co.uk
or for specific requirements please see The Enquiries page of this website